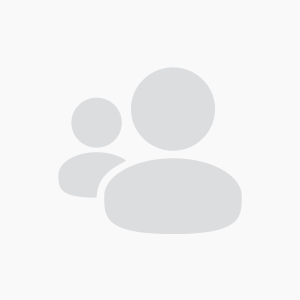 Supply Chain Pareto (SCP)
SCP uses the pareto principle to optimize GHG emissions from our client's supply chain. We provide analytics and data visualization to inform managers and purchasing experts which part of the business contributes to most to their carbon footprint.
We connects with our client's ERP or payable system to gather their purchasing data. Using clustering and categorization we estimate the impact each for their profit/cost centers and give insights and visibility to our clients.
All Discussions

Sorry, there were no discussions found.
You must be logged in to create new discussions.