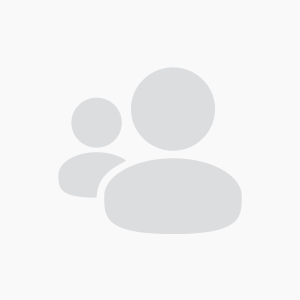 Automated Closed Ecosystem (ACE) House
Alpha Group. Design a house that can reliably self-produce all necessities for a family to thrive, including clean energy. Once perfected, the house could be designed to be mass produced and scalable, to reduce the cost to consumers. See my website http://www.thrivabilitysolutions.net/ for full details. I need a variety of expertise and resources to get from idea to market. Help, please.
All Discussions

Sorry, there were no discussions found.
You must be logged in to create new discussions.