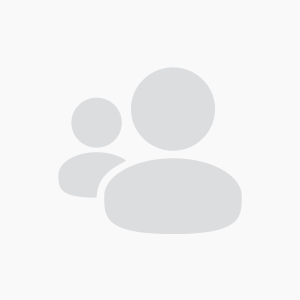 OAW – ARch
We connect future international students, current international students, and licensed experts. Future international students are overwhelmed and frustrated trying to search for a life-changing experience that represents a big investment for them and their families. Current international students have already gone through many of those same challenges in their own journeys. So, a current international student can share knowledge, be a buddy, and earn money.
On the other hand, licensed experts can also help future international students with more professional aspects of their journey in a transparent system.
We create a massive student network connection.
All Discussions

Sorry, there were no discussions found.
You must be logged in to create new discussions.